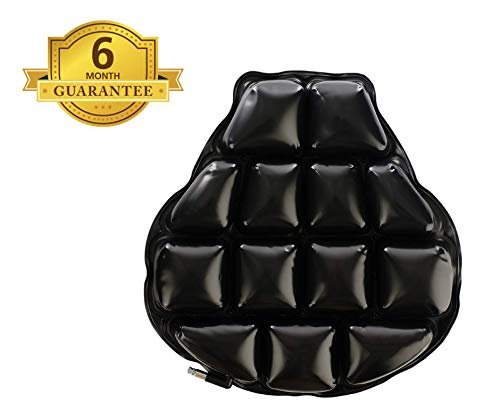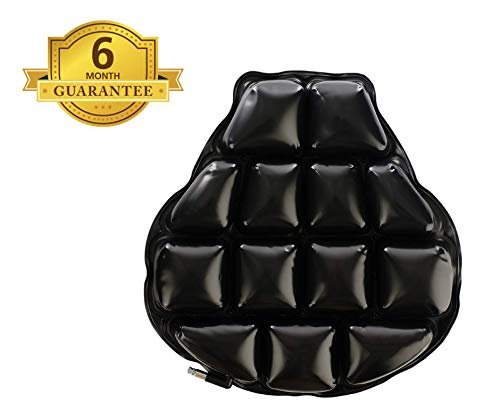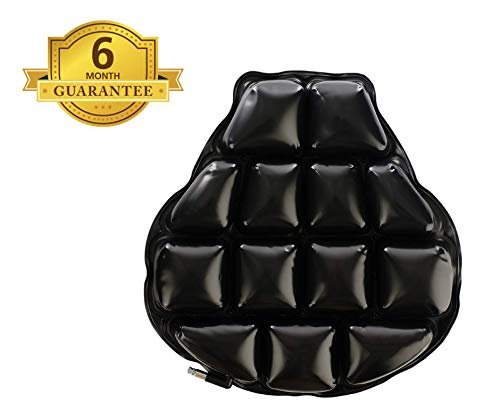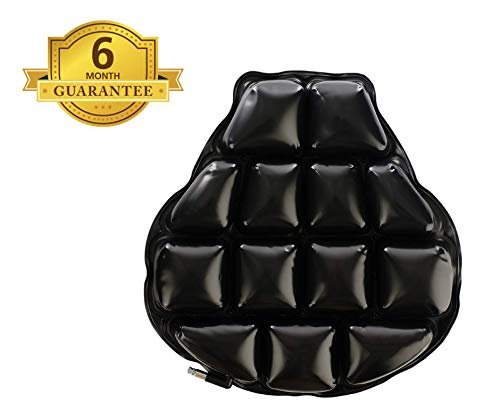 FEGO Float No Back Pain Air Suspension Seat Add-on for Bikes (Black)
₹1,910.00
FEGO FLOAT provides great ride comfort even on worst roads
Fego Float acts like an air suspension and can reduce upto 46% harsh vibrations that come from Bad roads.
Fego float with its unique pressure distribution technology distributes pressure evenly amongst all cells. Due to which rider can ride twice as long without butt pain.
Description
Additional information
Product Enquiry
Description
FEGO FLOAT provides great ride comfort even on worst roads
Fego Float acts like an air suspension and can reduce upto 46% harsh vibrations that come from Bad roads.
Fego float with its unique pressure distribution technology distributes pressure evenly amongst all cells. Due to which rider can ride twice as long without butt pain.
For riders who go for long distances fego float shall reduce butt pain and help them float comfortably.
The seat has a Rain Cover, a Seat cover made with top genuine Leather, high quality mesh and bottom anti skid material, two straps to tie it up to stock seat. The mesh used in the top of seat cover gives good ventilation underneath butt and helps riders fight sweat. . Works best for all cruisers(Harley Davidson, Avenger etc.,) touring bikes(Royal Enfield all models) and scooters. (Honda Activa, TV Jupiter, HeroMaestro, Yamaha Fascino, Vespa etc.,).Works great for a pillion s
Product Enquiry