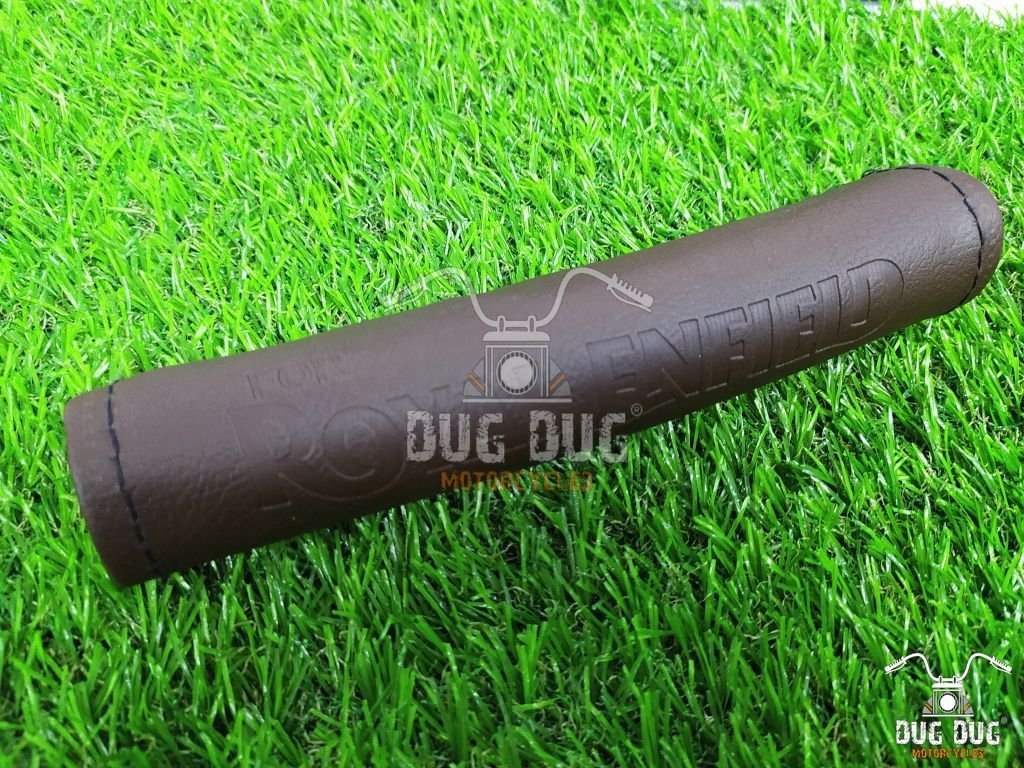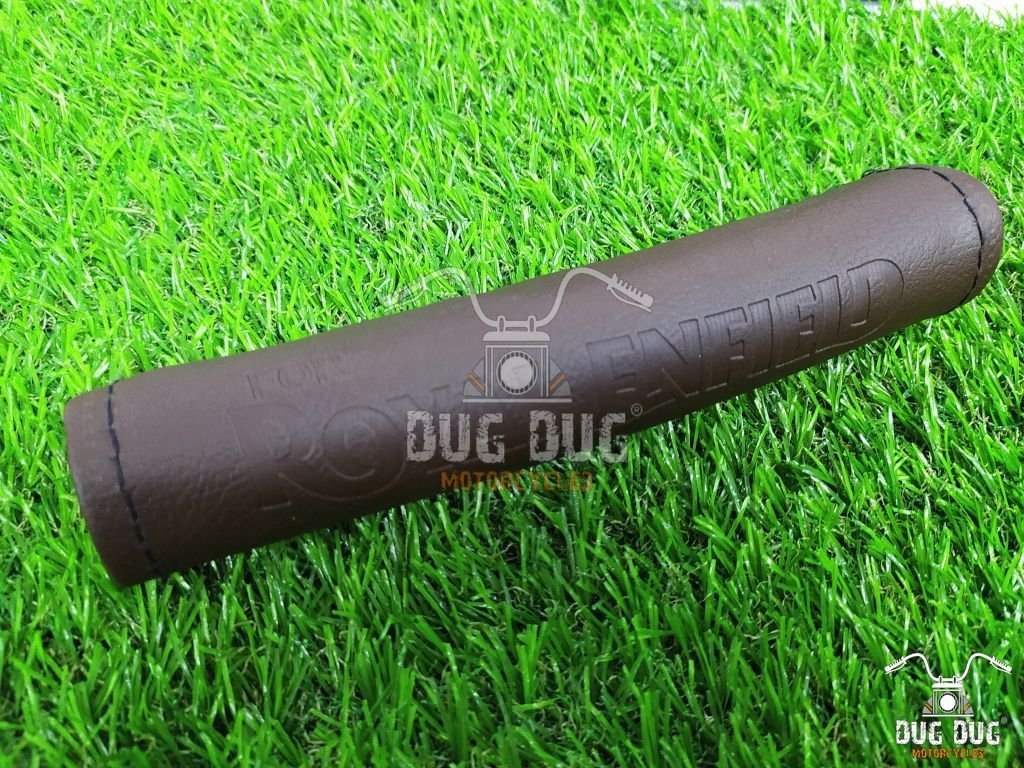 Dug Dug Bike Universal Handle Bar Rod Sleeve for All Motorcycles
Currently Unavailable.
₹399.00
Out of Stock
FEATURES:
Bike handle bar pouch

Water Resistance, Long Lasting

Universal For All Handle Bar

Attractive pricing

Reliable performance
Get an alert when the product is back in stock:
Estimated Delivery Date: March 10th to 12th
Fastest delivery: Ships Today if Order in next 03 hrs 45 mins 17 secs and get it by March 10, 2021
Hassle Free Returns
No questions asked, 15 days return policy.
Fast Shipping
All orders are shipped in 1-3 business days.
Secure Checkout
SSL Enabled Secure Checkout
Call Support
Complete Call Support for product fitment or all product related issues.
Description
Product Enquiry
Description
Product description
Dug Dug Handle bar Foam/Pouch which is long lasting and has Reliable performance. Easy to use. Handle pouch. Universal for all handle bar. Handle pouch, reliable performance. Cross bar pad. Dense foam internal core with hook-and-loop closure for easy installation. For use on all motorcycle handle bars with rod.
Product Enquiry